Posted on 05-20-2014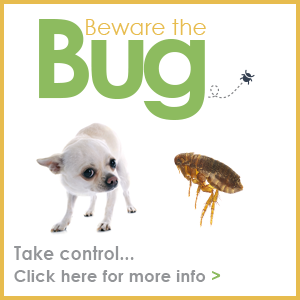 Pet Health Network and DogsandTicks.com are looking out for your whole family with tips for parasite and disease prevention, ways you can test your preventive-health prowess, questions to ask your veterinarian about preventive-health screenings and prevalence maps of some of the most-common pet-health infections. Check out these quick parasite prevention tips from the Companion Animal Parasite Council and Dr. Ruth MacPete, then learn more about parasites A-Z... - Please click here for the full article from the folks at The Pet Health Network!
Call us if you have any questions about our recommendations & parasite prevention for your pet at 317-228-0645!